A diagnosis of dementia is a stressful experience. An overwhelming amount of information needs to be taken in during an already difficult time.
Our goal is to provide easy access to simple lessons and helpful resources that allow individuals to learn about all aspects of dementia at their own pace, in their own homes.
Learn at your own pace
Take lessons or download resources.
Access from home
Free, online access from your desktop, tablet or phone.
Share with others
Help other family members and care partners get the information they need.
Connect with experts
Participate in live online events.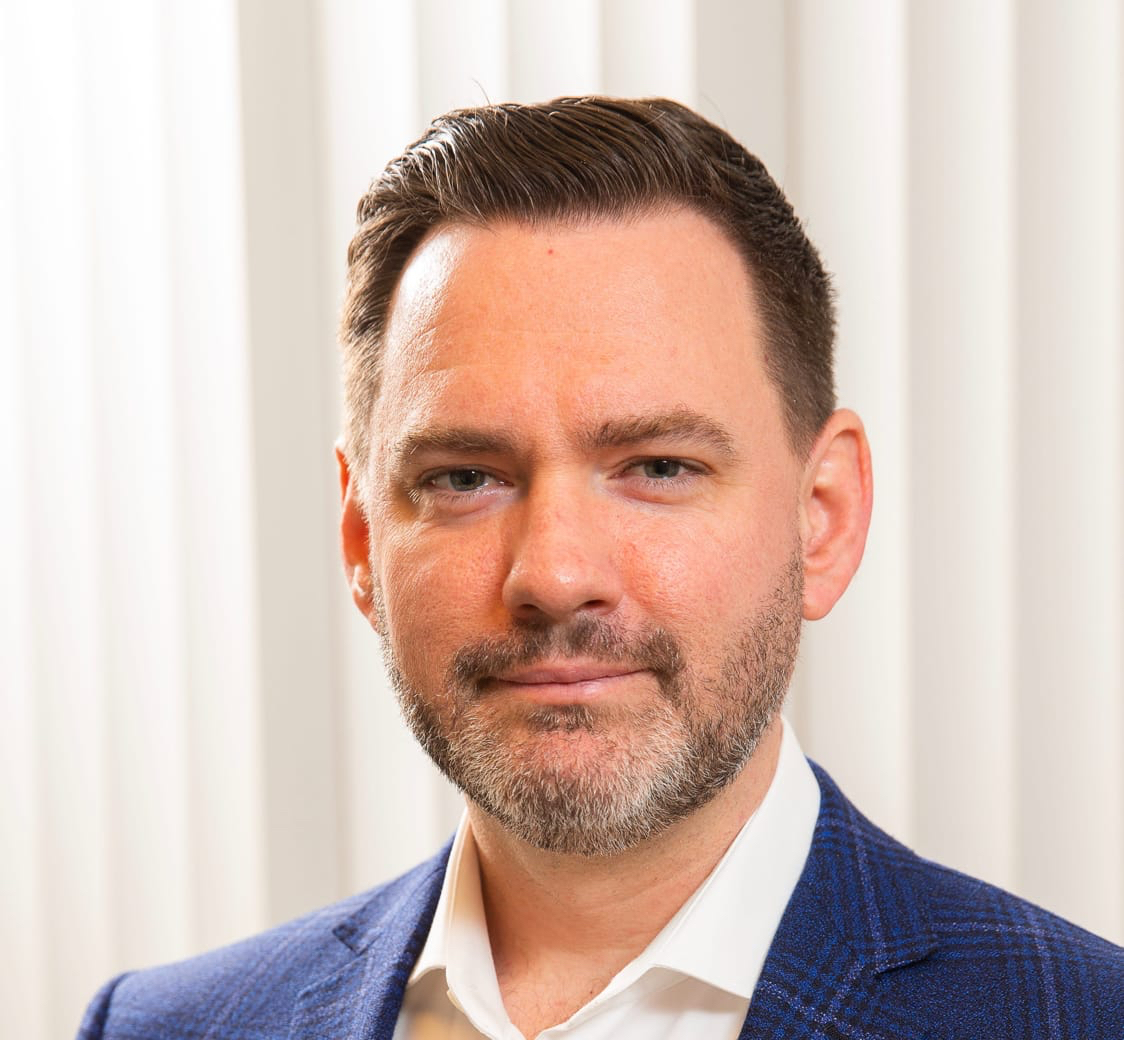 Dr. Richard Sztramko
Geriatrician, Assistant Professor, McMaster University
Through his work with patients with dementia and their families, Dr. Sztramko came to understand that there is a desire and need for online education about dementia that has been developed by experts in geriatrics. This inspired him to pursue the creation of iGeriCare.
Dr. Richard Sztramko practices both Geriatrics and General Internal Medicine at St. Peter's, Hamilton General, and Juravinski Hospitals in Hamilton, Ontario, Canada. He is an Assistant Professor at McMaster University, and focuses on eHealth interventions related to patient education, physician and healthcare provider communication, and home health monitoring as the Chief Medical Officer of Reliq Health Technologies. He is passionate about leveraging technology to create value for patients, caregivers, and healthcare workers.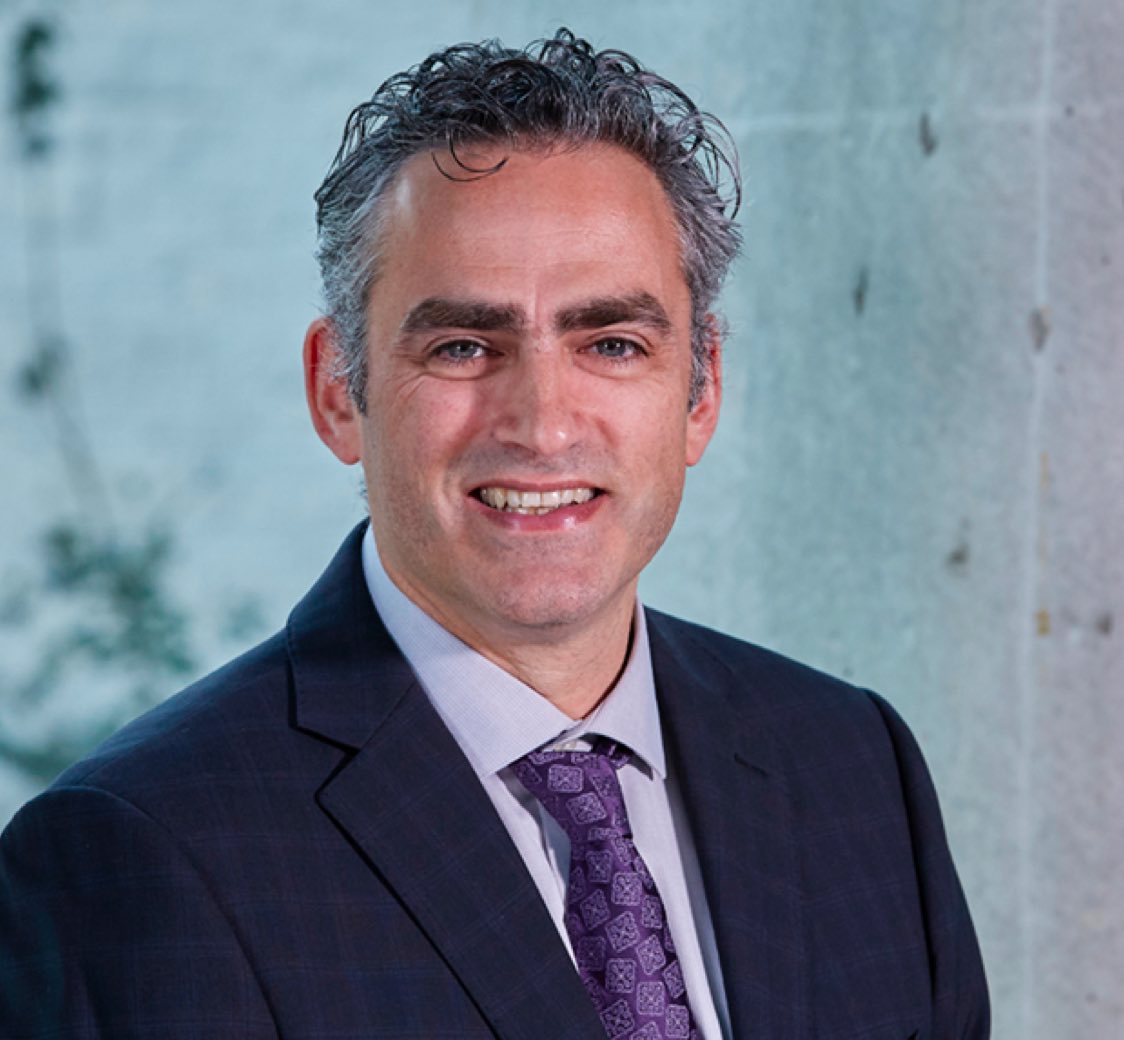 Dr. Anthony Levinson
Neuropsychiatrist, Director, Division of e-Learning Innovation, McMaster University
At the Division of e-Learning Innovation, Dr. Levinson exercises his passion for researching and developing online solutions to deliver high-quality health educational experiences to both the public and health care professionals. IGeriCare provides a unique opportunity to leverage his expertise in mental health and learning technologies to create a modern and engaging approach to dementia education.
Dr. Levinson practices Medical Psychiatry, is an Associate Professor and holds the John Evans Chair in Health Sciences Educational Research and Instructional Development at McMaster University.
Division of e-Learning Innovation
Jodie Bousfield, John Bousfield, Lianna Butler, Chad Large, Ryan Lebel, Marie Levesque, James Monkman, Lori Mosca
Reviewers
Dr. Cheryl Allaby, Clare Cimino, Dr. David Cowan, Lisa Harrison, Dr. Joye St. Onge, Ruth Simmons, Jeanette Tootell
GERAS Centre
Andrea Wurster, Dr. Alexandra Papaioannou, Dr. Sharon Marr, Dr. Christopher Patterson, Dr. Tricia Woo, Dr. Brian Misiaszek, Dr. Mimi Wang, Branavan Siva, Rebecca Lickiss, Michelle Moonesar
Funders
iGeriCare has been created with the funding and in-kind contributions from the following: McMaster University, GERAS Centre, Hamilton Health Sciences Foundation, Alzheimer Society Foundation of Brant, Haldimand Norfolk, Hamilton Halton, SPARK Program - Centre for Aging and Brain Health Innovation (CABHI), and Regional Geriatric Program (RGP) Central.
French Translation
Support for the French translation of iGeriCare has been provided by the Canadian Institutes of Health Research (CIHR) and Canada Health Infoway, Operating Grant: Spread and Scale of Existing Community-Based Primary Healthcare and eHealth Innovations.
Expert review of the French-language translation was provided by members of the Champlain Dementia Network including the Dementia Society of Ottawa and Renfrew County, Alzheimer Society - Cornwall and District, and Geriatric Psychiatry Community Services of Ottawa (GPSO).
Subscribe to our newsletter for new live events!