Event Date: April 8th, 2020
Drs. Richard Sztramko and Anthony Levinson met virtually this month for a discussion of how social distancing impacts caregivers of persons with dementia. They looked at in-home care, assisted living, the importance of keeping yourself healthy, and other relevant topics.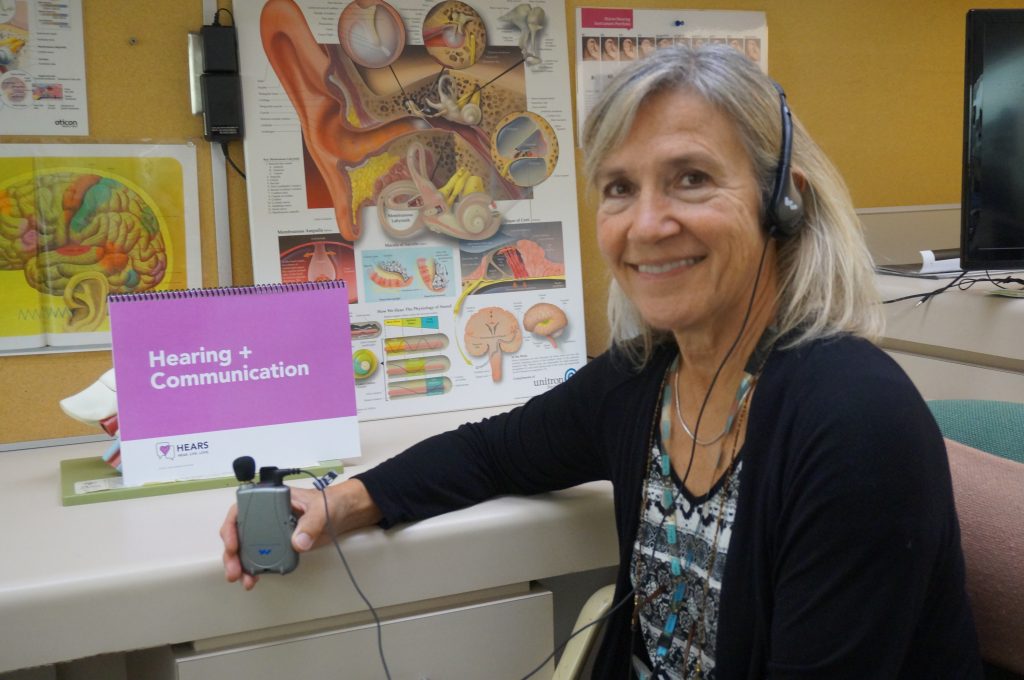 Marilyn Reed, MA
Senior Audiologist, Practise Advisor, Baycrest Health Sciences
Since emigrating to Canada Marilyn has worked in a variety of clinical settings, with a focus on geriatrics, rehabilitation and clinical research in the area of hearing and cognition.
She is currently the principal investigator on a Centre for Aging and Brain Health Innovations SPARK grant 'Enhancing visibility of hearing loss with in-office screening in a Memory Clinic' and a PHAC New Brunswick Healthy Seniors Project grant examining the provision of a community-based hearing rehabilitation program for at-risk seniors.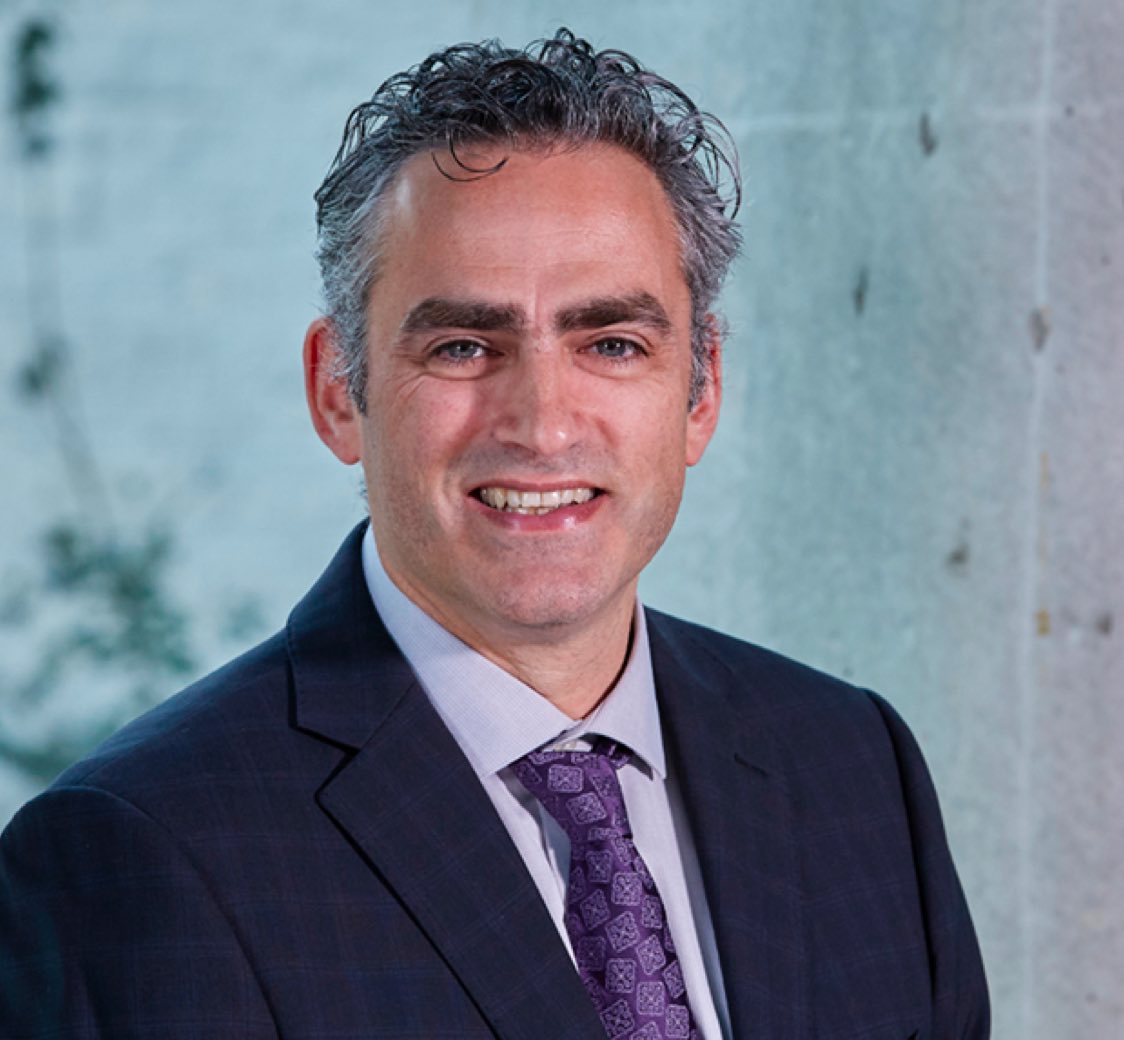 Dr. Anthony Levinson
Neuropsychiatrist, Director, Division of e-Learning Innovation, McMaster University
At the Division of e-Learning Innovation, Dr. Levinson exercises his passion for researching and developing online solutions to deliver high-quality health educational experiences to both the public and health care professionals. IGeriCare provides a unique opportunity to leverage his expertise in mental health and learning technologies to create a modern and engaging approach to dementia education.
Subscribe to our newsletter - Don't miss out on live events!