[FR] Resources
[FR] Interested in learning more? Explore the resources below for additional information. You can filter by topic to narrow your search.
[FR] Filtrer les ressources
[FR] A Handbook for Care
[FR] This comprehensive handbook for caregivers provides an overview of dementia and guidance for how to care for someone with dementia and also how to care for one's self.
[FR] Download PDF
[FR] Ready to get started?
[FR] Learn at your own pace. Our lessons were created by experts in geriatrics and mental health at McMaster University.
[FR] View Our Lessons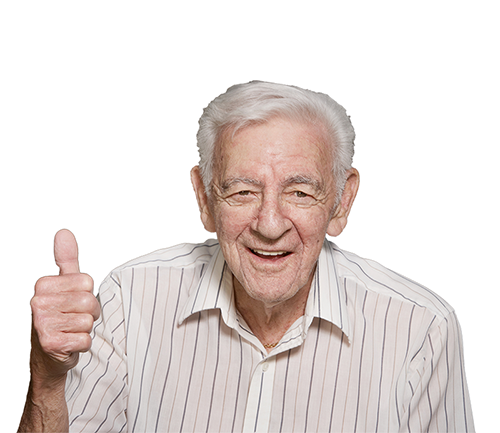 [FR] Subscribe to our newsletter for new live events!