Resources
Interested in learning more? Explore the resources below for additional information. You can filter by topic to narrow your search.
Filter by Topic:
All Topics
Dementia
Mild Cognitive Impairment
Brain Health
Types of Dementia
Treatment
Safety
Home Care
Apathy, Depression and Anxiety
Behavioural Issues
Caregiver Wellness
Ready to get started?
Learn at your own pace. Our lessons were created by experts in geriatrics and mental health at McMaster University.
Take Lessons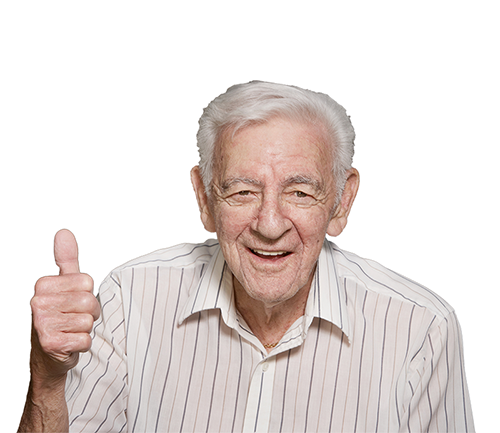 Subscribe to our newsletter - Don't miss out on live events!