Event Date: December 12th, 2019
Dr. Joel Sadavoy of Mount Sinai Hospital and the University of Toronto joined our own Dr. Anthony Levinson for a discussion about depression and dementia.

Depression is a mood disorder that negatively impacts a person's thoughts, behaviours, feelings, and sense of well-being. During this event, our experts examined how depression may be recognized and also how it may present in both caregivers and patients with dementia. Additionally, we shared tips for meeting the associated challenges.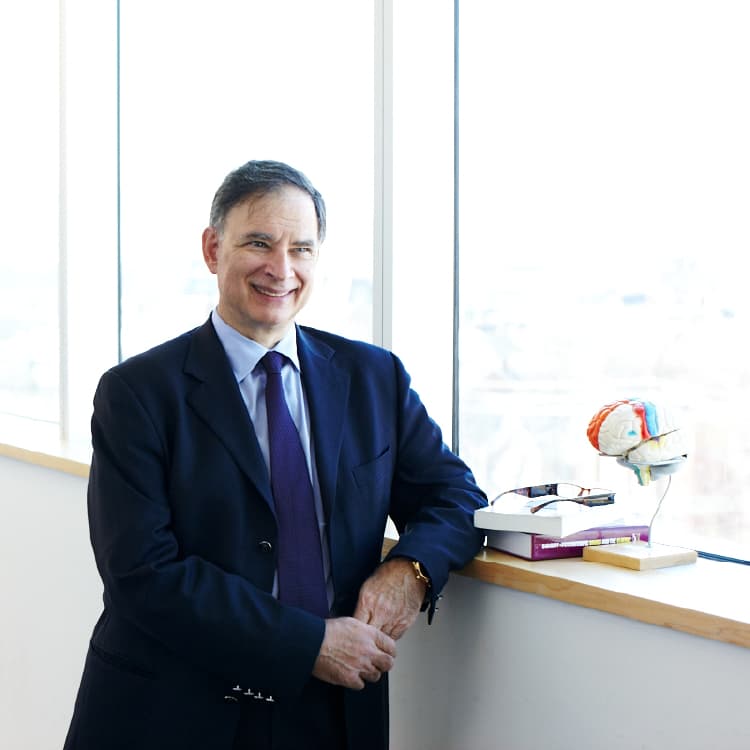 Dr. Joel Sadavoy
MD., FRCP(c), RCPS Founder Geriatric Psychiatry, FCPA (distinguished)
Dr. Sadavoy trained in medicine and psychiatry at the University of Toronto where he has spent his entire academic and professional career. He is now professor of psychiatry in the Faculty of Medicine and the Institute of Medical Sciences at the University of Toronto and a Royal College of Physicians and Surgeons Canada Founder of Geriatric Psychiatry. He is now the founding Medical Director of the Reitman Centre for Alzheimer's Support and Training and the Provincial Enhancing Care for Ontario Care Partners program and senior clinician scientist in the Lunenfeld-Tanenbaum Research Institute at Sinai Health System.

He has won many awards in the field of psychiatry and has served in leadership positions in the field including president of the International Psychogeriatric Association and founding President of the Canadian Academy of Geriatric Psychiatry. He has edited or authored 12 books and manuals and over 120 professional publications in the field of psychiatry and Geriatric Psychiatry. He has an active clinical practice in psychiatry based at Mount Sinai Hospital where his clinical, research and administrative work is focused on sustaining family members who provide care to persons with dementia at home by training them to understand the disease, learn new methods of communication and problem solving and manage the intense emotions generated in the caregiving role. He has trained many professional practitioners in understanding caregivers and systematically implementing evidenced based programs to help them.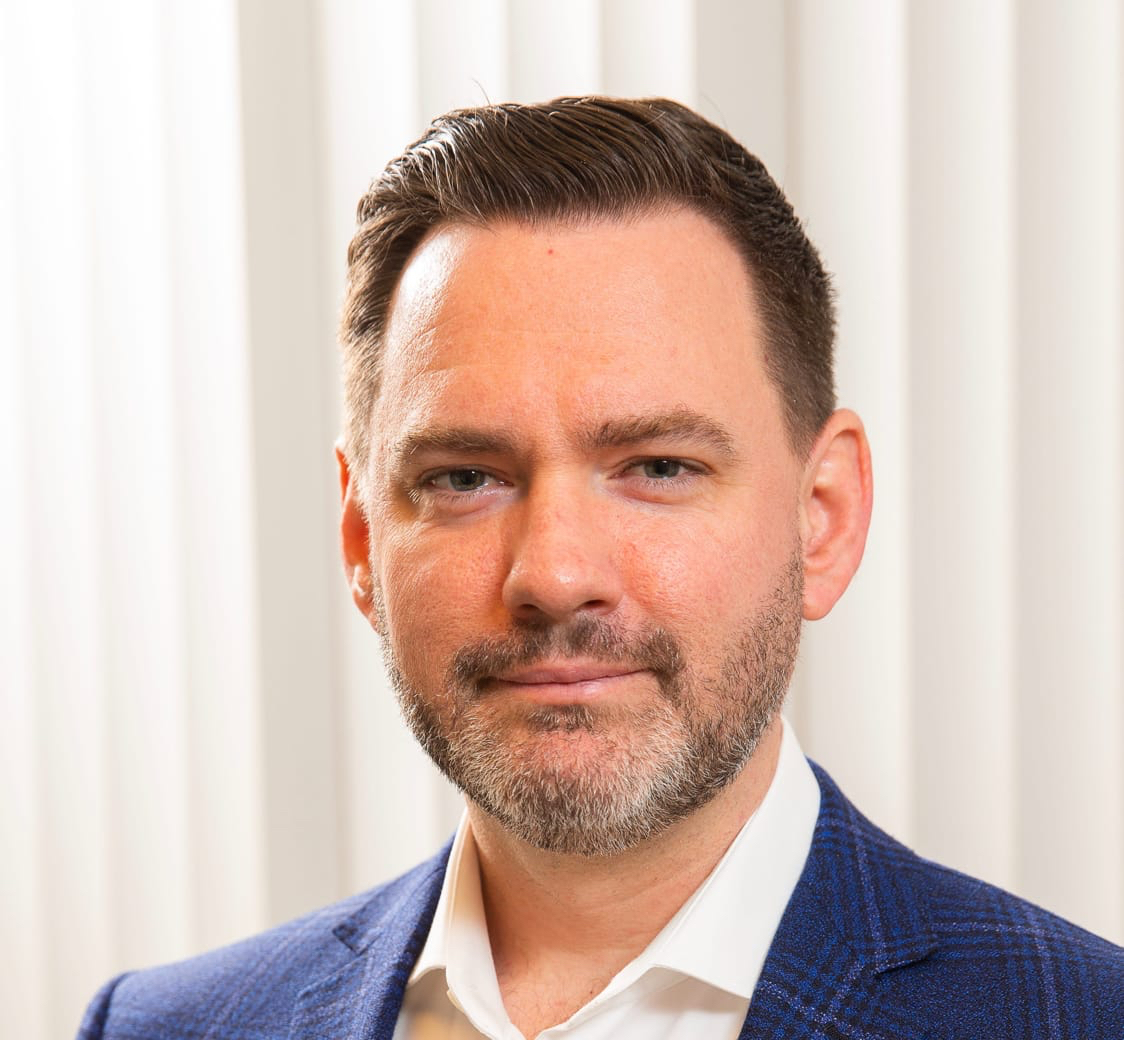 Dr. Richard Sztramko
Geriatrician, Assistant Professor, McMaster University
Through his work with patients with dementia and their families, Dr. Sztramko came to understand that there is a desire and need for online education about dementia that has been developed by experts in geriatrics. This inspired him to pursue the creation of iGeriCare.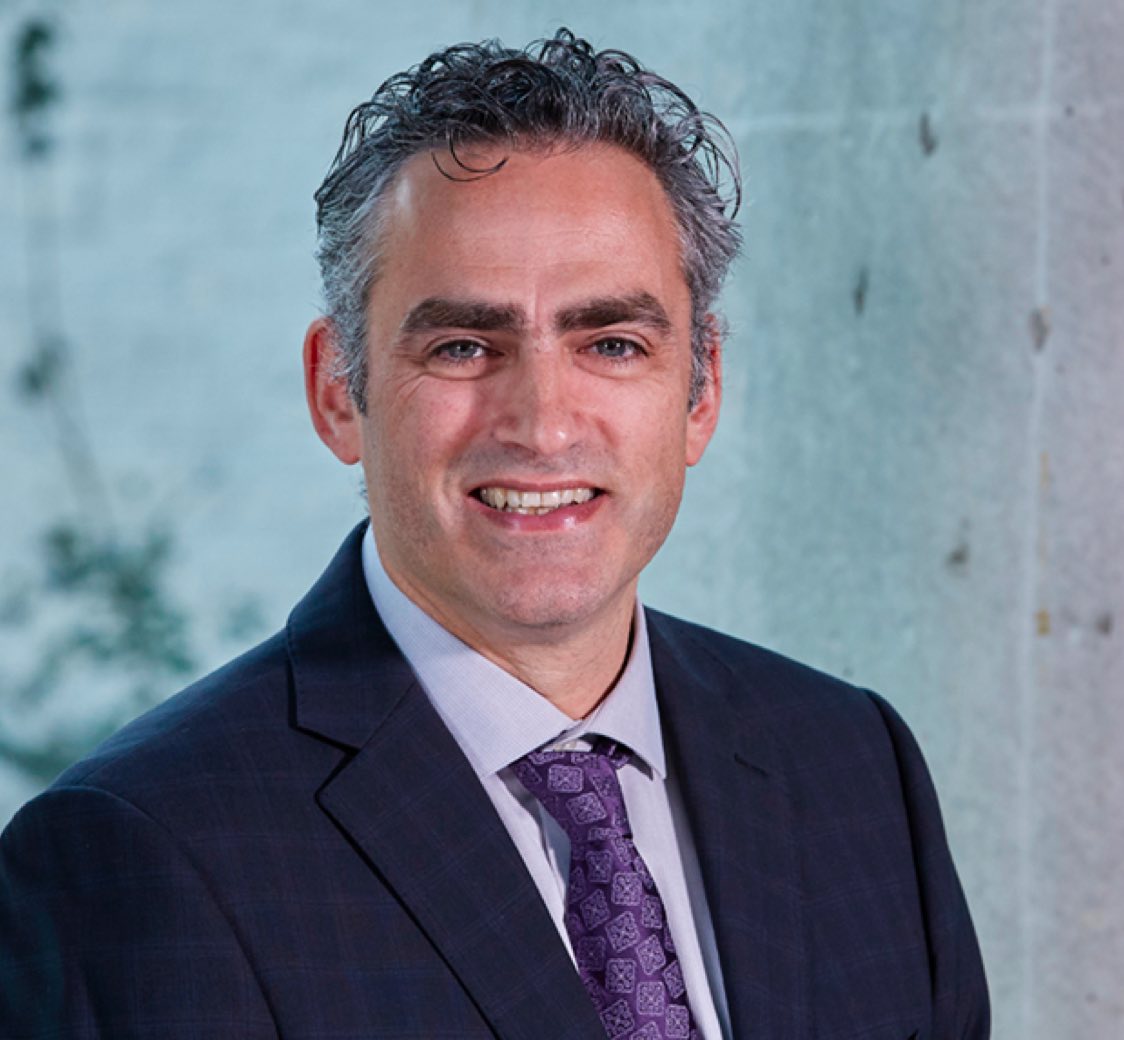 Dr. Anthony Levinson
Neuropsychiatrist, Director, Division of e-Learning Innovation, McMaster University
At the Division of e-Learning Innovation, Dr. Levinson exercises his passion for researching and developing online solutions to deliver high-quality health educational experiences to both the public and health care professionals. iGeriCare provides a unique opportunity to leverage his expertise in mental health and learning technologies to create a modern and engaging approach to dementia education.
Subscribe to our newsletter for new live events!