Palliative Care and End-of-Life Planning
Event Date: September 26th, 2019
It is unfortunate, but dementia symptoms will often worsen over time and individuals need to understand what to expect in the final stages. We hope to bring some clarity to the things caregivers can do for their loved ones and for themselves.

Join us for our latest free iGeriCare Live Event, which is an opportunity for you to learn from and interact with medical experts online. This time we are excited to sit down with guest expert Dr. Giulia-Anna Perri from Baycrest Health Sciences in Toronto.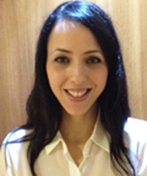 Dr. Giulia-Anna Perri
Palliative care and long-term care physician
Dr. Perri is a palliative care and long-term care physician, consultant and medical director for palliative care at Baycrest Health Sciences. Her practice is focused on geriatric palliative care which reflects her passion for care of the elderly and end of life. She is a clinician-educator with a varied undergraduate and post-graduate teaching practice and is currently an Assistant Professor in the Division of Palliative Care, Department of Family Medicine and Community Medicine at the University of Toronto.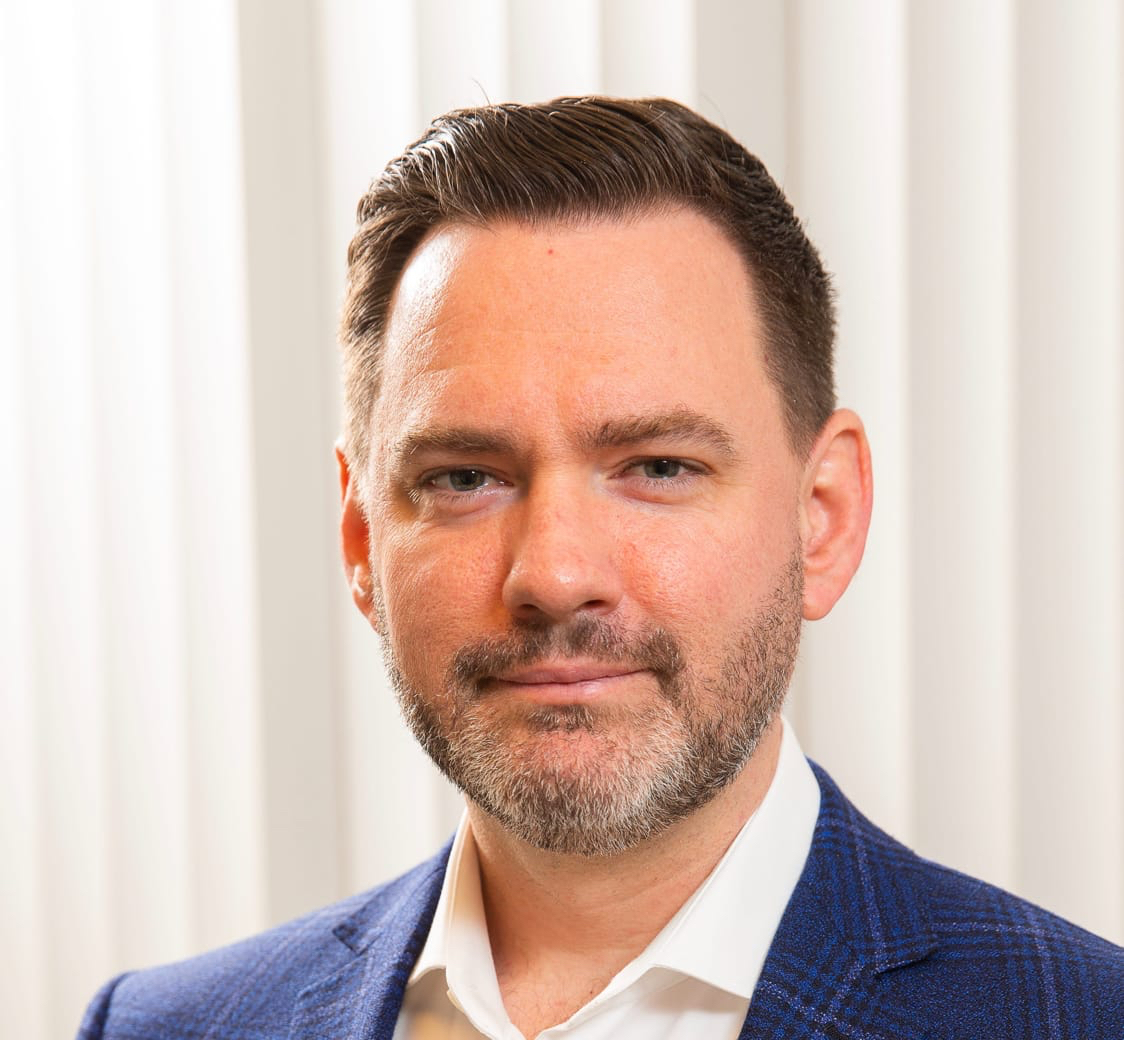 Dr. Richard Sztramko
Geriatrician, Assistant Professor, McMaster University
Through his work with patients with dementia and their families, Dr. Sztramko came to understand that there is a desire and need for online education about dementia that has been developed by experts in geriatrics. This inspired him to pursue the creation of iGeriCare.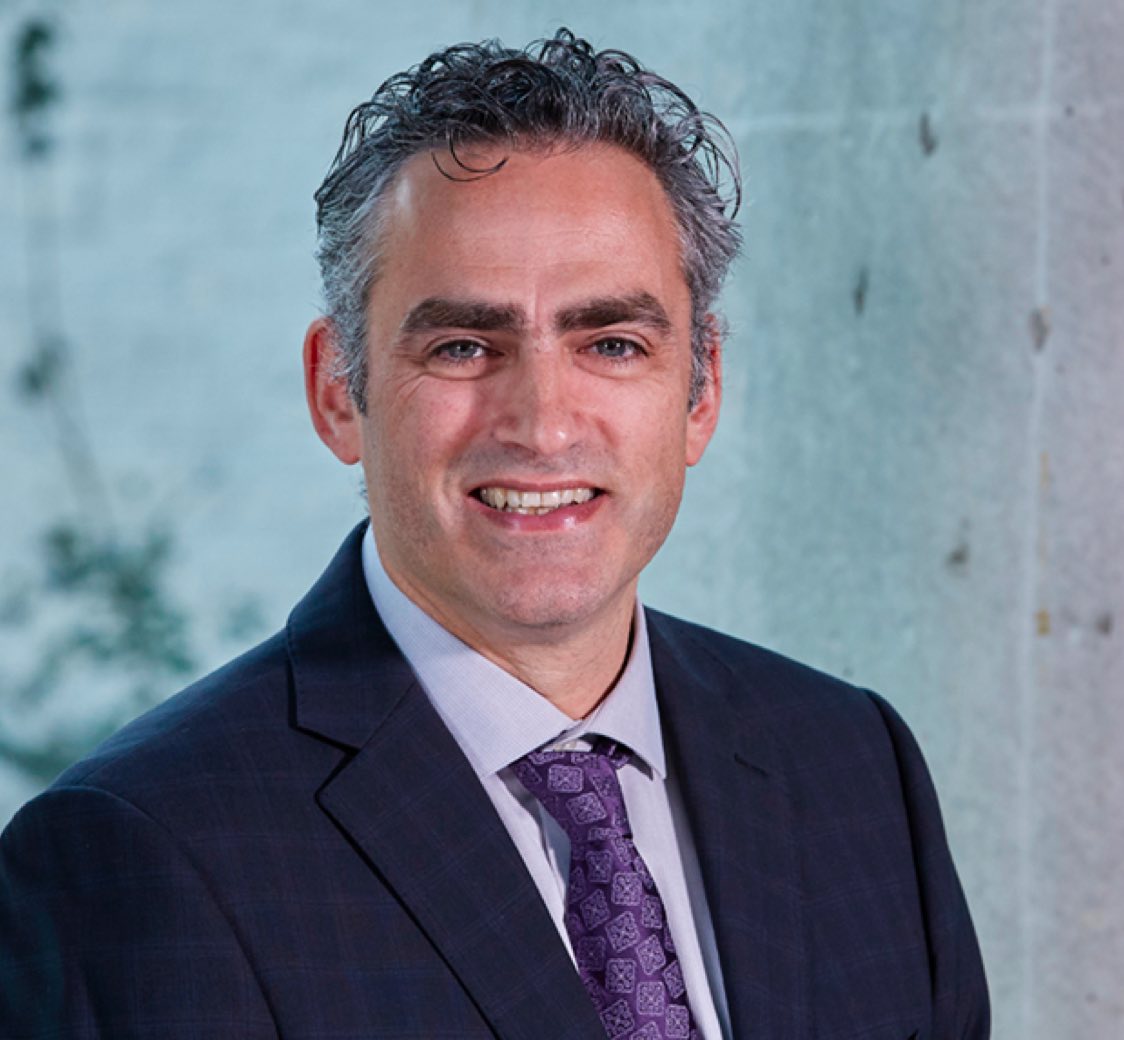 Dr. Anthony Levinson
Neuropsychiatrist, Director, Division of e-Learning Innovation, McMaster University
At the Division of e-Learning Innovation, Dr. Levinson exercises his passion for researching and developing online solutions to deliver high-quality health educational experiences to both the public and health care professionals. iGeriCare provides a unique opportunity to leverage his expertise in mental health and learning technologies to create a modern and engaging approach to dementia education.
Subscribe to our newsletter for new live events!