Swallowing Issues in Dementia
Event Date: June 9th, 2022
People living with dementia may experience difficulties chewing and swallowing as their dementia progresses. They may become reluctant to eat if they are in pain or are frightened that they will choke on the food they are given. In addition, they may struggle to find the words to tell you that they are having difficulties. Over time, the person may be reluctant to eat and drink and, as a result, will lose weight. Difficulty swallowing is clinically known as dysphagia and occurs when one's throat or esophagus does not function properly to protect the airway during swallowing and move food into the stomach. When a person with dysphagia eats or drinks, they cannot swallow correctly. This swallowing disorder causes discomfort, coughing, choking, and even aspiration of food particles and saliva into the lungs, which can lead to a serious, potentially life-threatening infection. Join us as we discuss a comprehensive and collaborative approach to dysphagia management to improve the health and quality of life of people living with dementia and their caregivers.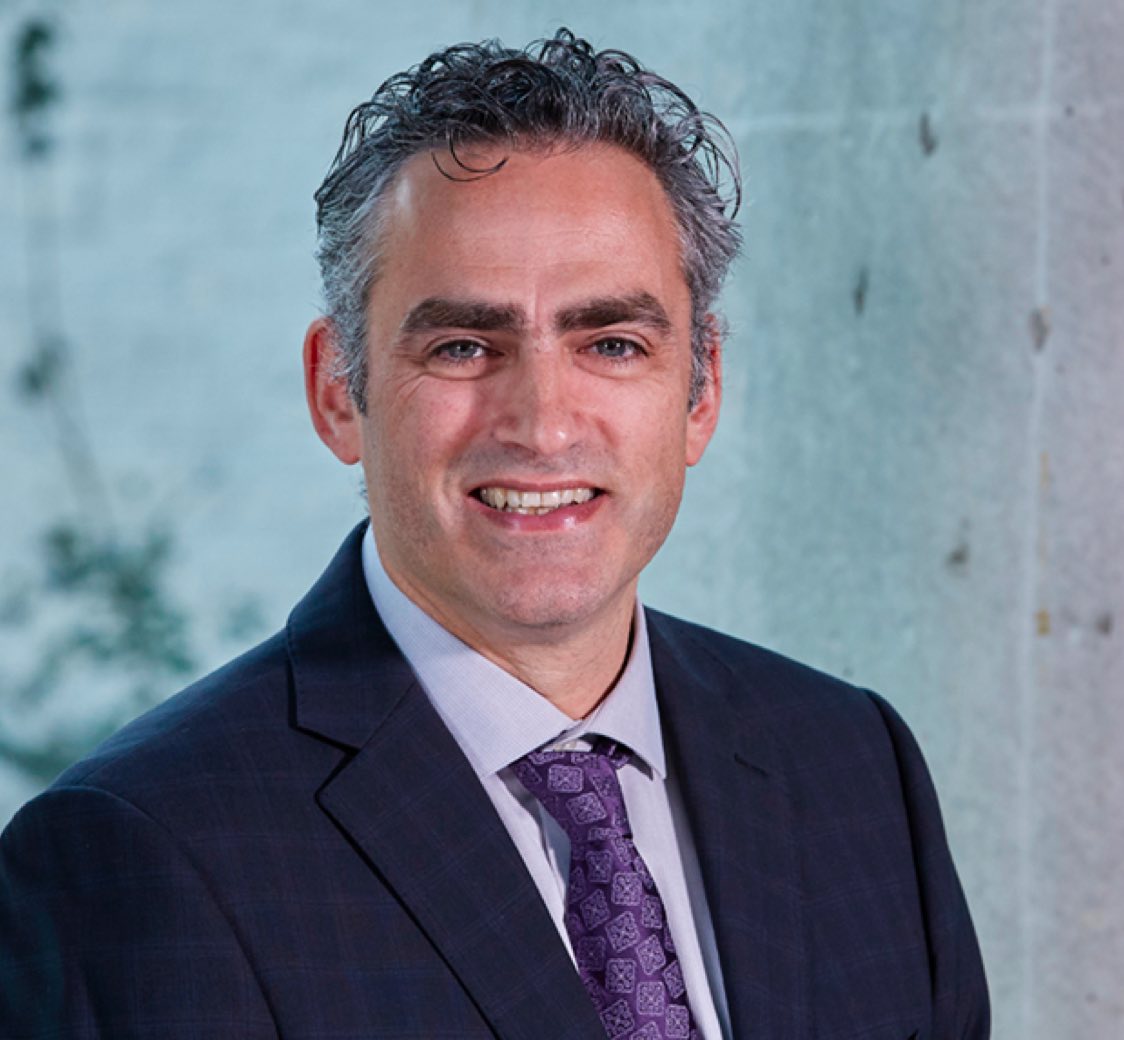 Dr. Anthony Levinson
Neuropsychiatrist, Director, Division of e-Learning Innovation, McMaster University
At the Division of e-Learning Innovation, Dr. Levinson exercises his passion for researching and developing online solutions to deliver high-quality health educational experiences to both the public and health care professionals. iGeriCare provides a unique opportunity to leverage his expertise in mental health and learning technologies to create a modern and engaging approach to dementia education.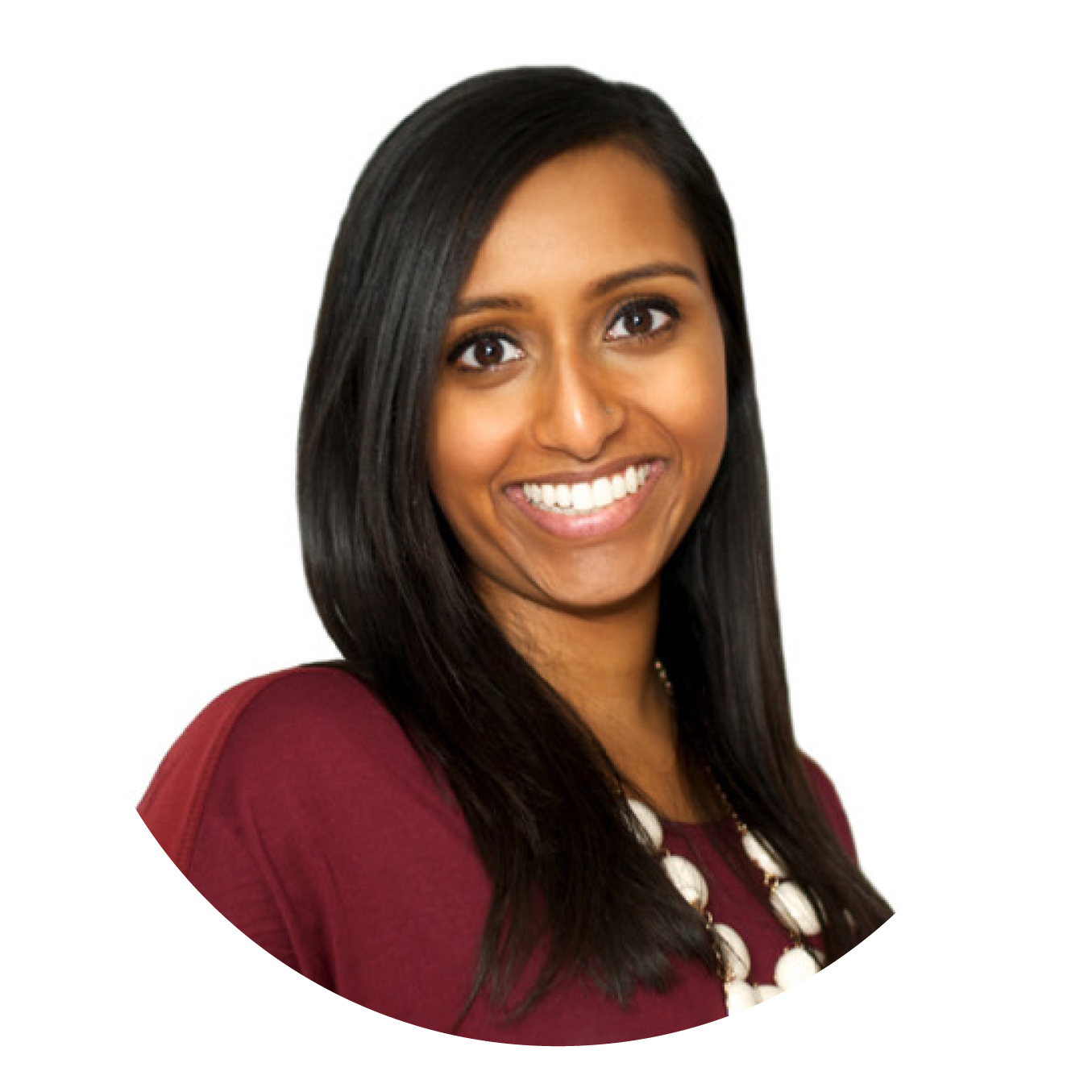 Dr. Ashwini Namasivayam-MacDonald
Assistant Professor, Rehabilitation Sciences McMaster University
Ashwini Namasivayam-MacDonald is a clinically-trained speech-language pathologist and Assistant Professor in the School of Rehabilitation Science at McMaster. Ashwini completed her doctoral training at the University of Toronto where she explored the relationship between malnutrition and swallow impairments (dysphagia) in long-term care.
Subscribe to our newsletter for new live events!