Caregiver Wellness
10–15 minutes
Understand why caregiver wellness is so important. Learn what you can do to help yourself and find support.
Begin Lesson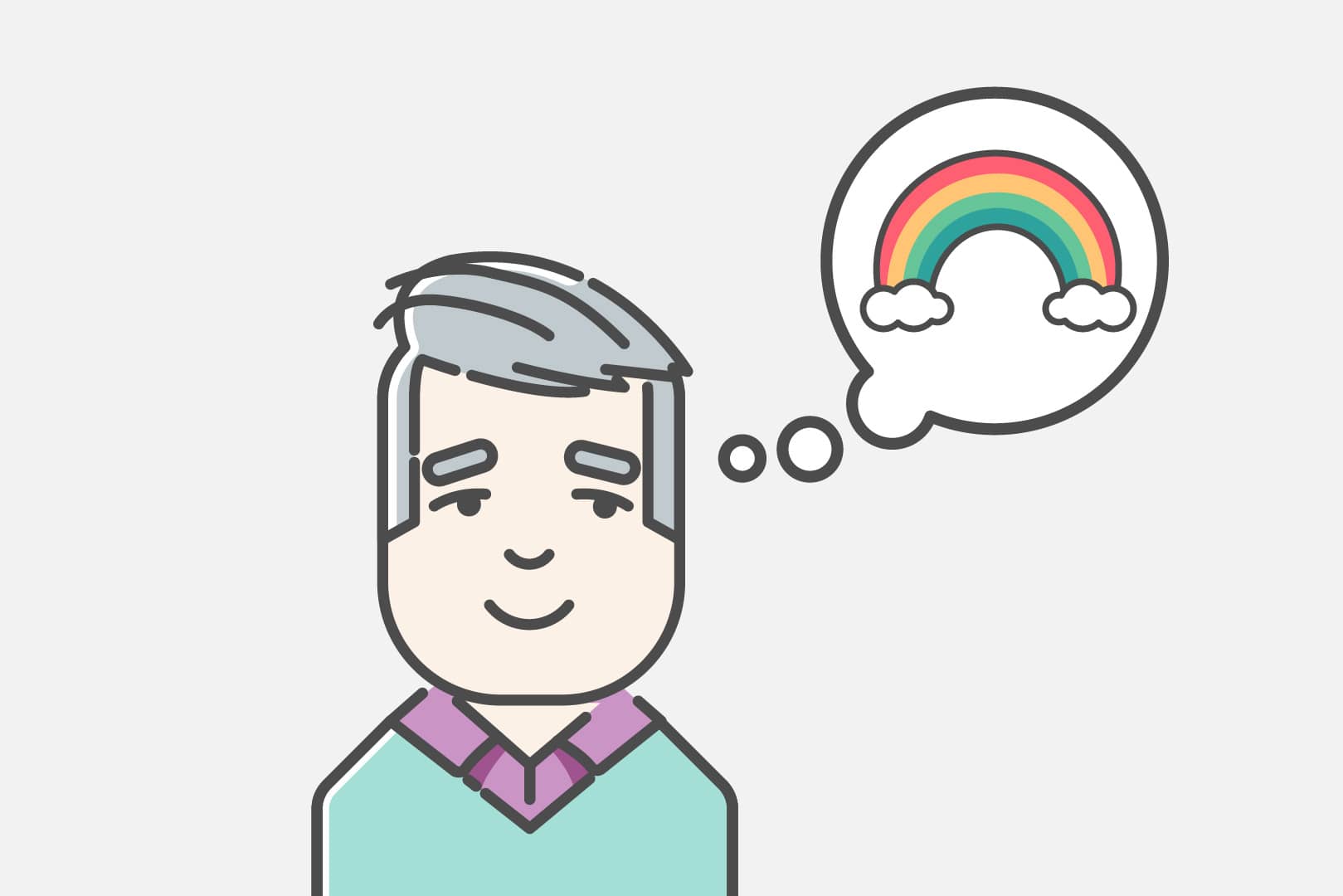 Lesson Outline
Being a caregiver for a person with dementia is one of the most challenging roles in our society. Caregivers of people with dementia are known to more likely experience physical and psychological stress, anxiety and depression.
Some of the keys to caregiver wellness include:
maintaining good health
taking regular breaks
finding supports
avoiding social isolation
understanding dementia better
learning how to deal with guilt
With increased knowledge about dementia and practical and emotional supports, caregivers can be helped to lead the best lives they possibly can.
Learn the answers to the following questions:
Why is caregiver wellness so important?
As a caregiver, what should you do to help yourself?
Where can you find support?
Lesson Resources
Here are some other resources about this topic that you may find helpful after completing this lesson.
Subscribe to our newsletter for new live events!