Dementia | An Overview
10–12 minutes
Get a quick overview of dementia in this summary that covers the highlights of all our lessons.
Begin Lesson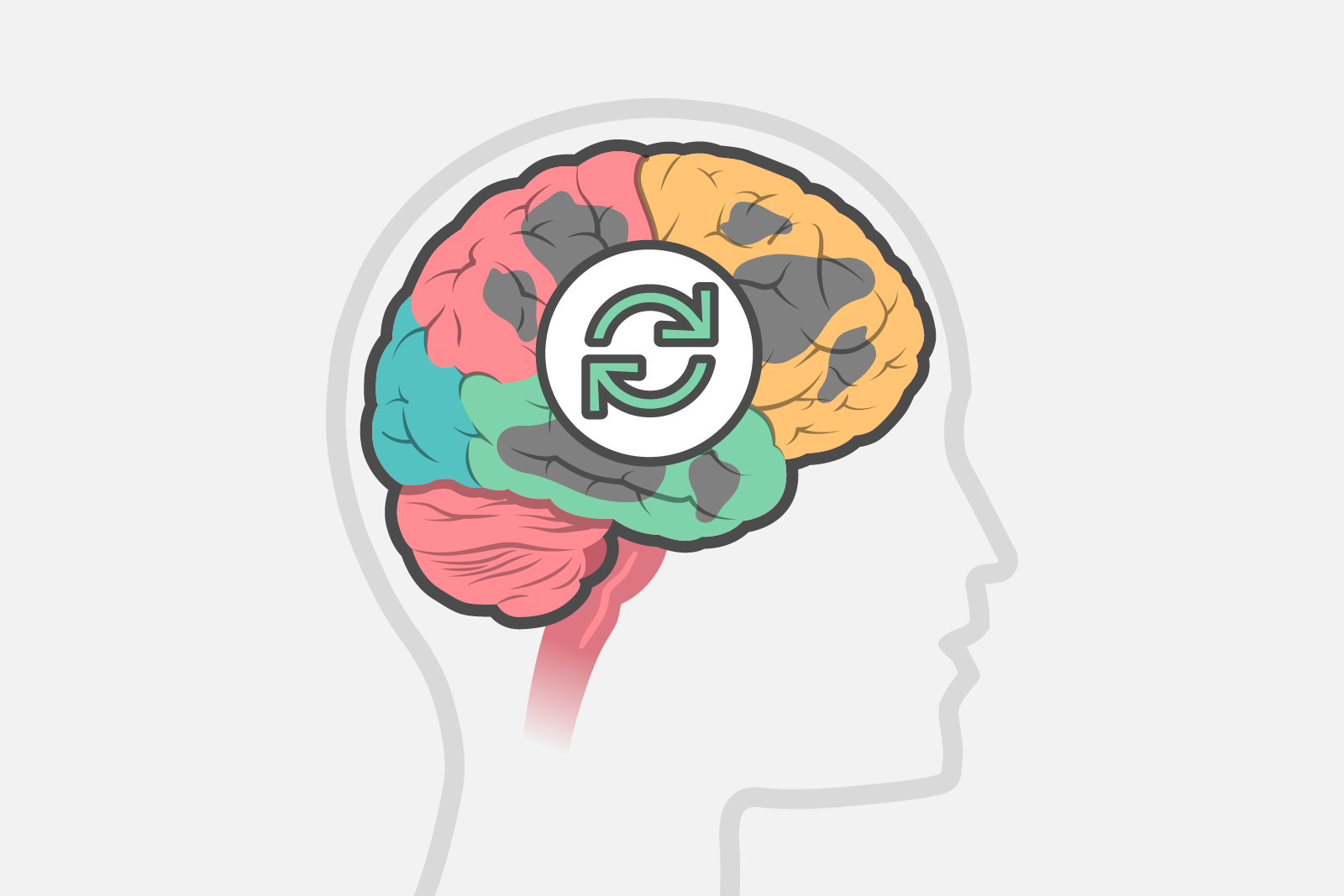 Lesson Outline
In this overview, you will learn the basics about dementia and mild cognitive impairment as well as:
treatment options
the stages of dementia
behavioural, emotional, and psychiatric symptoms
safety issues
supports to help a person with dementia live at home
how to promote brain health, and
the importance of caregiver wellness.
You can then learn more about any one of these topics by taking its individual lesson.
Learn the answers to the following questions:
What is cognition and why does it matter?
What are the stages of dementia?
What are apathy, depression, and anxiety and how are they treated in people with dementia?
What are responsive behaviours?
Subscribe to our newsletter for new live events!