What is Mild Cognitive Impairment?
15–20 minutes
Learn about the difference between normal aging and mild cognitive impairment. Discover what causes it, how it is diagnosed and if there are treatments.
Begin Lesson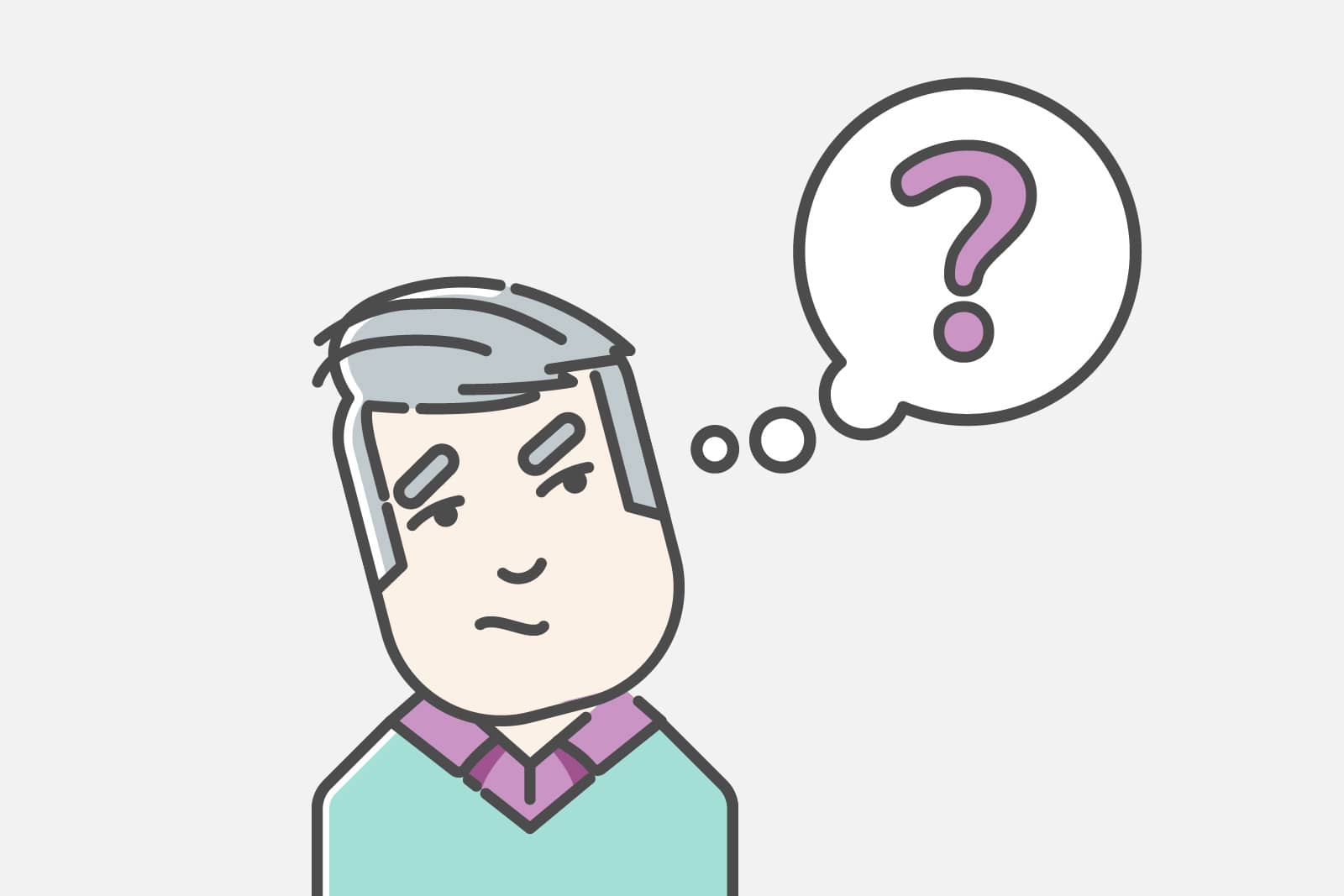 Lesson Outline
As we age, some of our cognitive abilities gradually decline. We can't remember quite as much when learning new information. We don't process things quite as fast. Learning more complicated tasks becomes more difficult. However, we do continue to make lifelong memories, and even our vocabularies and wisdom may continue to improve into later life.
The changes associated with aging are subtle. Some degree of cognitive decline is normal and expected as we age. However, the changes associated with normal aging don't impact a person's ability to function independently.
Mild cognitive impairment or MCI, is diagnosed by a physician when people, their families, or friends notice that their memory and thinking skills have shown some signs of decline.
Learn the answers to the following questions:
How is it different from normal aging and dementia?
What causes it, how is it diagnosed, and are there treatments?
Lesson Resources
Here are some other resources about this topic that you may find helpful after completing this lesson.
10 Effective Memory Strategies
Memory changes are often a part of normal aging. These 10 tips from Sinai Health System can help to navigate everyday memory challenges.
Download PDF
Subscribe to our newsletter for new live events!