Dementia-Friendly and Enabling Environments
Event Date: April 20th, 2023
Join us for our 37th iGeriCare Live Event, where Dr. Anthea Innes will help us to understand what dementia-friendly environments are, what they look like in practice, and what you can do in your own home to make it more dementia-friendly to continue to allow your loved ones to live safety and optimize their function.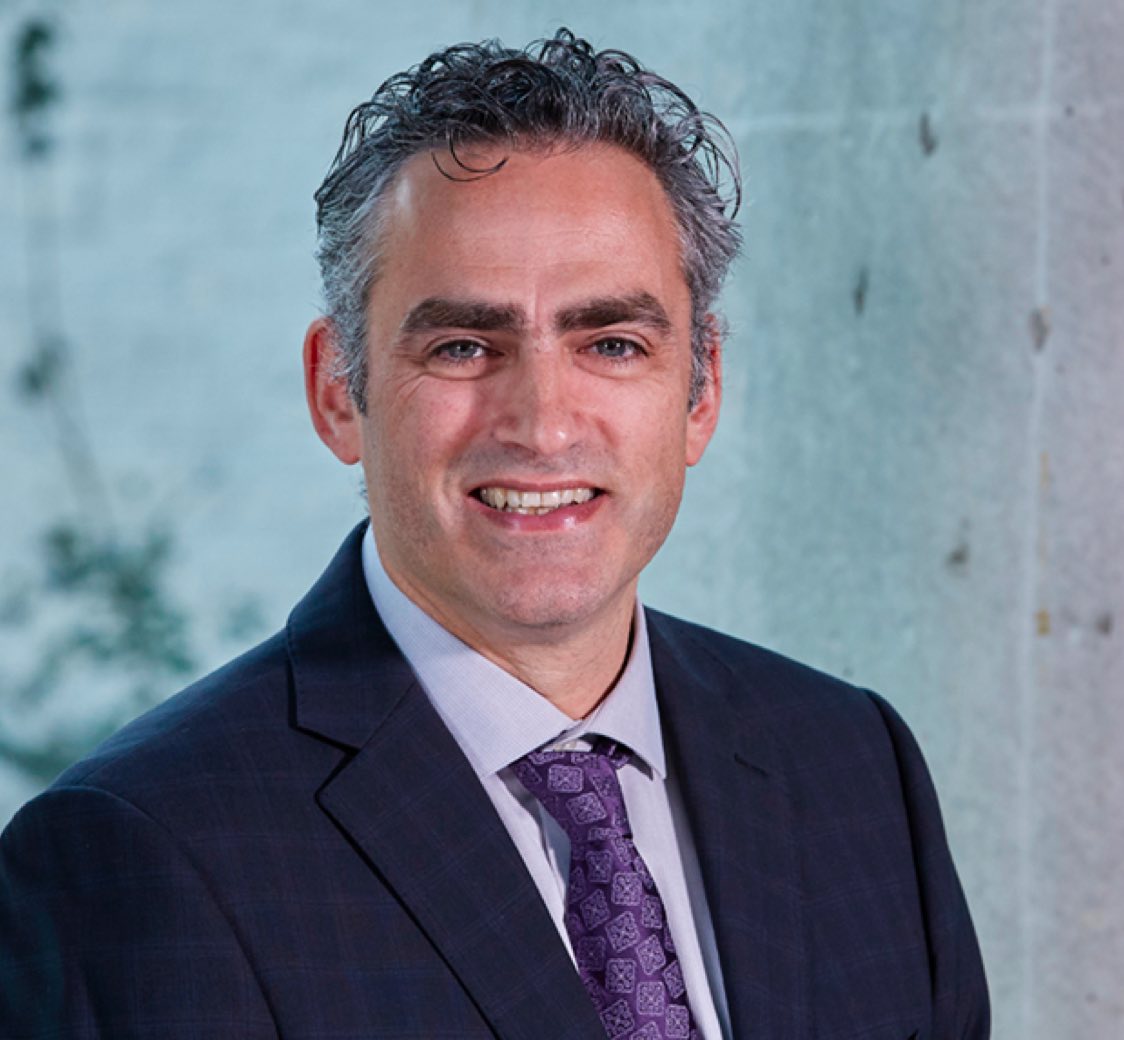 Dr. Anthony Levinson
Neuropsychiatrist, Director, Division of e-Learning Innovation, McMaster University
At the Division of e-Learning Innovation, Dr. Levinson exercises his passion for researching and developing online solutions to deliver high-quality health educational experiences to both the public and health care professionals. iGeriCare provides a unique opportunity to leverage his expertise in mental health and learning technologies to create a modern and engaging approach to dementia education.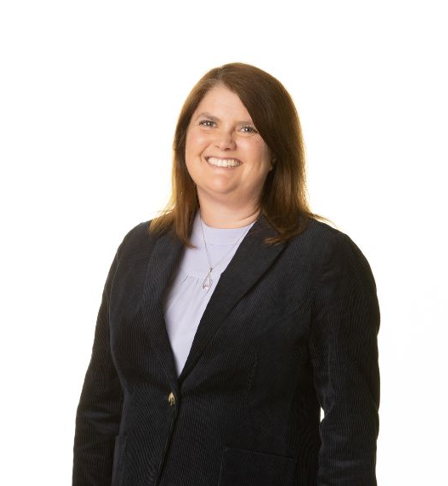 Dr. Anthea Innes
Anthea is a social scientist who has specialised in the area of dementia for the last 25 years. At the core of her work is a concern to engage with the lived experiences of those impacted by dementia, namely, those diagnosed with the condition, their family members and professional care supporters. She has been an advocate for community engagement, inclusion and involvement of people living with dementia for the last decade, and enjoys working in partnership with people living with dementia in the conduct of research, dissemination (including a co-authored book in 2020, https://www.routledge.com/Dementia-The-Basics/Innes-Calvert-Bowker/p/book/9781138897762) and sharing of examples of what works in practice for those living with dementia to different audiences.
Additional Resources
Here are some other resources about this topic that you may find helpful.
Subscribe to our newsletter for new live events!