Deprescribing Medications and Dementia
Event Date: November 21st, 2019
Drs. Joanne Ho and Anthony Levinson of McMaster University met to examine the process and purpose of deprescribing medications. For those unfamiliar, deprescribing is the careful process of reducing or stopping medications that may no longer be beneficial or may be causing harm. The goal of which is to maintain or improve a person's quality of life.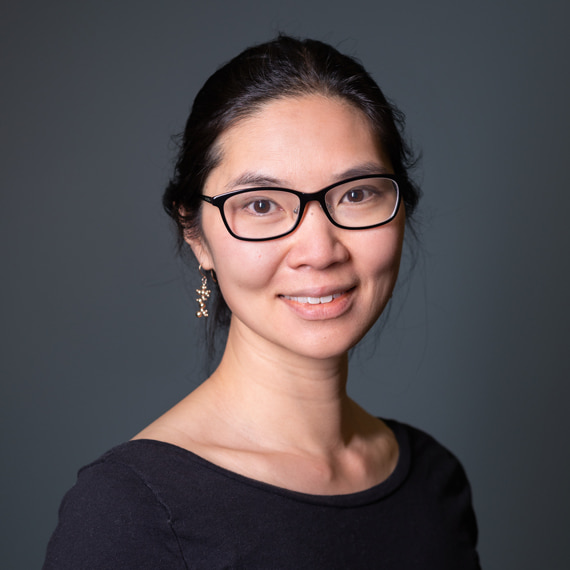 Dr. Joanne Man-Wai Ho
Assistant Professor, Geriatric Medicine, McMaster University Schlegel Clinical Research Scientist, Schlegel Research Institute for Aging Geriatric Clinical Pharmacologist and Founder, GeriMedRisk
Dr. Joanne Man-Wai Ho completed medical school at the University of British Columbia and residencies in internal medicine, geriatric medicine and clinical pharmacology at the University of Toronto. She obtained her Masters of Science in clinical epidemiology at the Institute for Health Policy, Management and Evaluation at the University of Toronto. Dr. Ho also completed the Canadian Institute for Health Research Drug Safety and Effectiveness Cross-Disciplinary and University of Toronto Department of Medicine Eliot Phillipson Clinician Scientist training programs.

She practices as a geriatrician, internist and clinical pharmacologist at Grand River Hospital and St. Mary's General Hospital in Kitchener, ON. She is an examiner and Vice-Chair of the Royal College of Physicians and Surgeons Clinical Pharmacology and Toxicology Examination Committee. In 2016, Dr. Ho joined McMaster University as Assistant Professor with the Divisions of Geriatric Medicine, and Clinical Pharmacology and Toxicology in the Department of Medicine. She is the founder, and one of the geriatricians and clinical pharmacologists for GeriMedRisk, an interprofessional telemedicine consultation and education program, which supports clinicians across Ontario to optimize medications for their older adult patients with complex physical and mental illnesses. She is also a research clinical scientist with the Schlegel-UW Research Institute for Aging. As an adjunct scientist with the Institute for Clinical Evaluative Sciences, she investigates adverse drug events among real-world older adults with observational methodology using provincial health administrative databases. Her medical education work addresses the barriers to safe prescribing and ongoing pharmacotherapy education among practicing clinicians and medical trainees.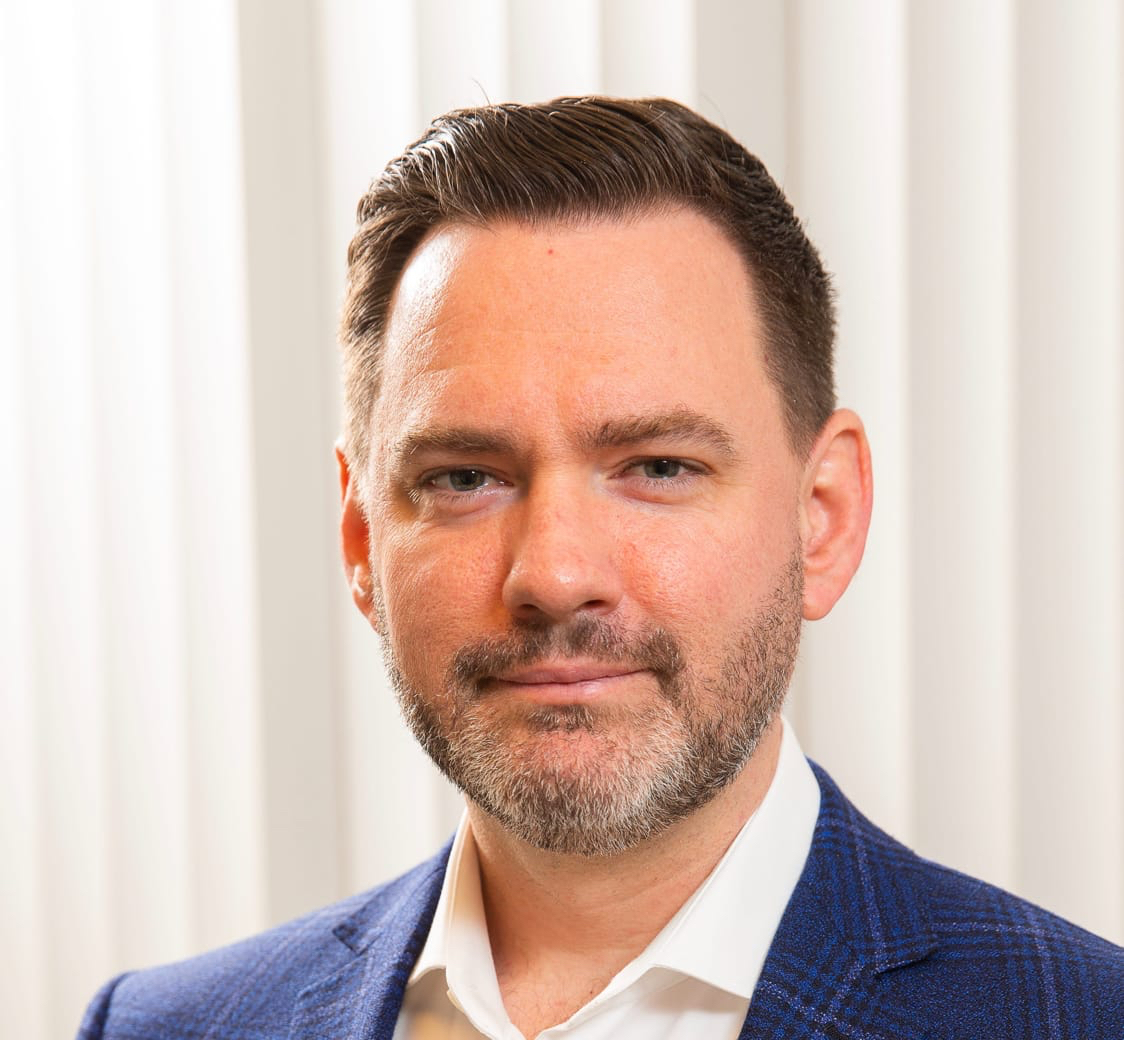 Dr. Richard Sztramko
Geriatrician, Assistant Professor, McMaster University
Through his work with patients with dementia and their families, Dr. Sztramko came to understand that there is a desire and need for online education about dementia that has been developed by experts in geriatrics. This inspired him to pursue the creation of iGeriCare.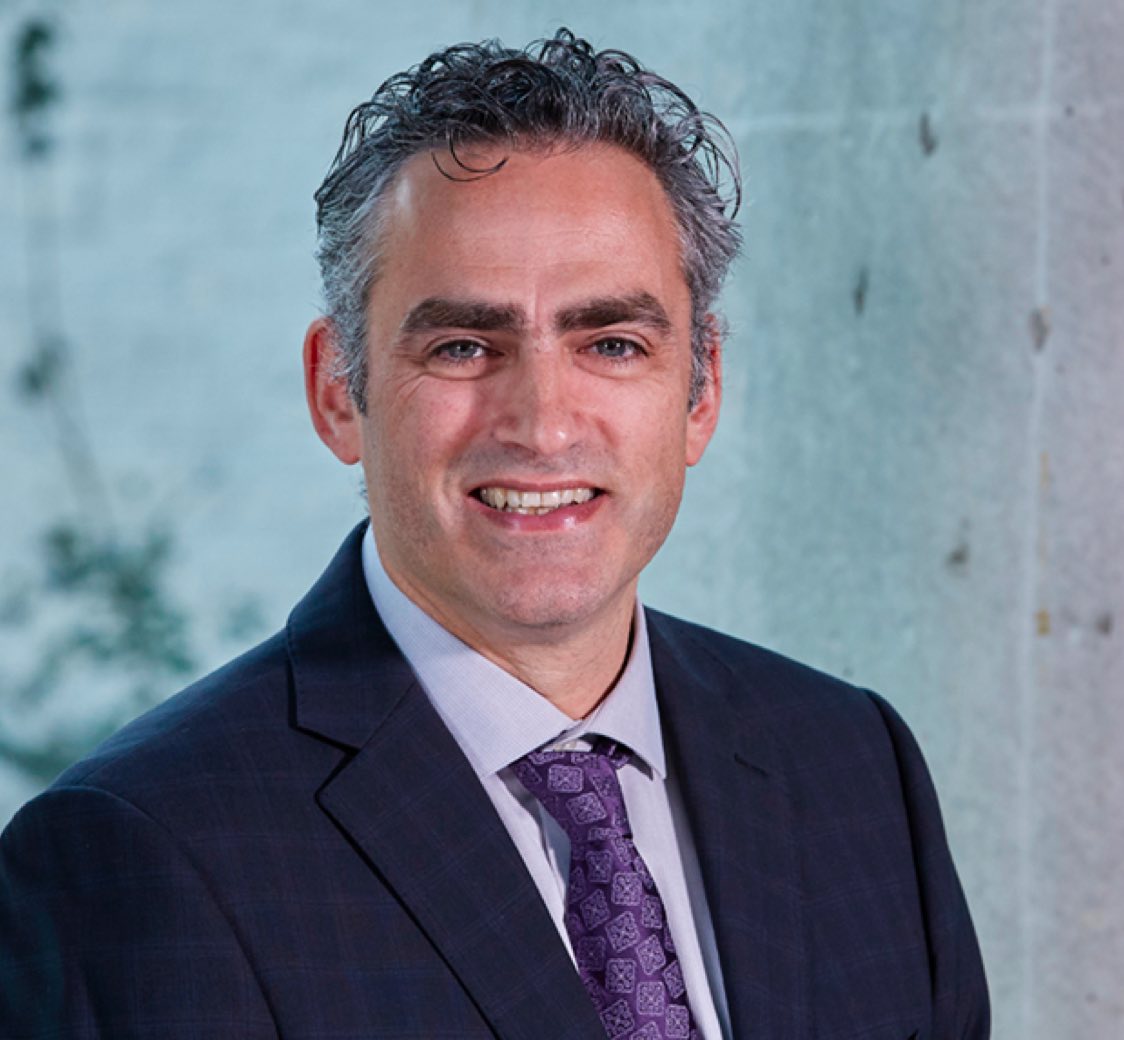 Dr. Anthony Levinson
Neuropsychiatrist, Director, Division of e-Learning Innovation, McMaster University
At the Division of e-Learning Innovation, Dr. Levinson exercises his passion for researching and developing online solutions to deliver high-quality health educational experiences to both the public and health care professionals. iGeriCare provides a unique opportunity to leverage his expertise in mental health and learning technologies to create a modern and engaging approach to dementia education.
Subscribe to our newsletter for new live events!