How is Dementia Treated?
15–20 minutes
Look into the difference between managing the symptoms of dementia and modifying the disease itself. Investigate what prescription drugs and other therapies are available.
Begin Lesson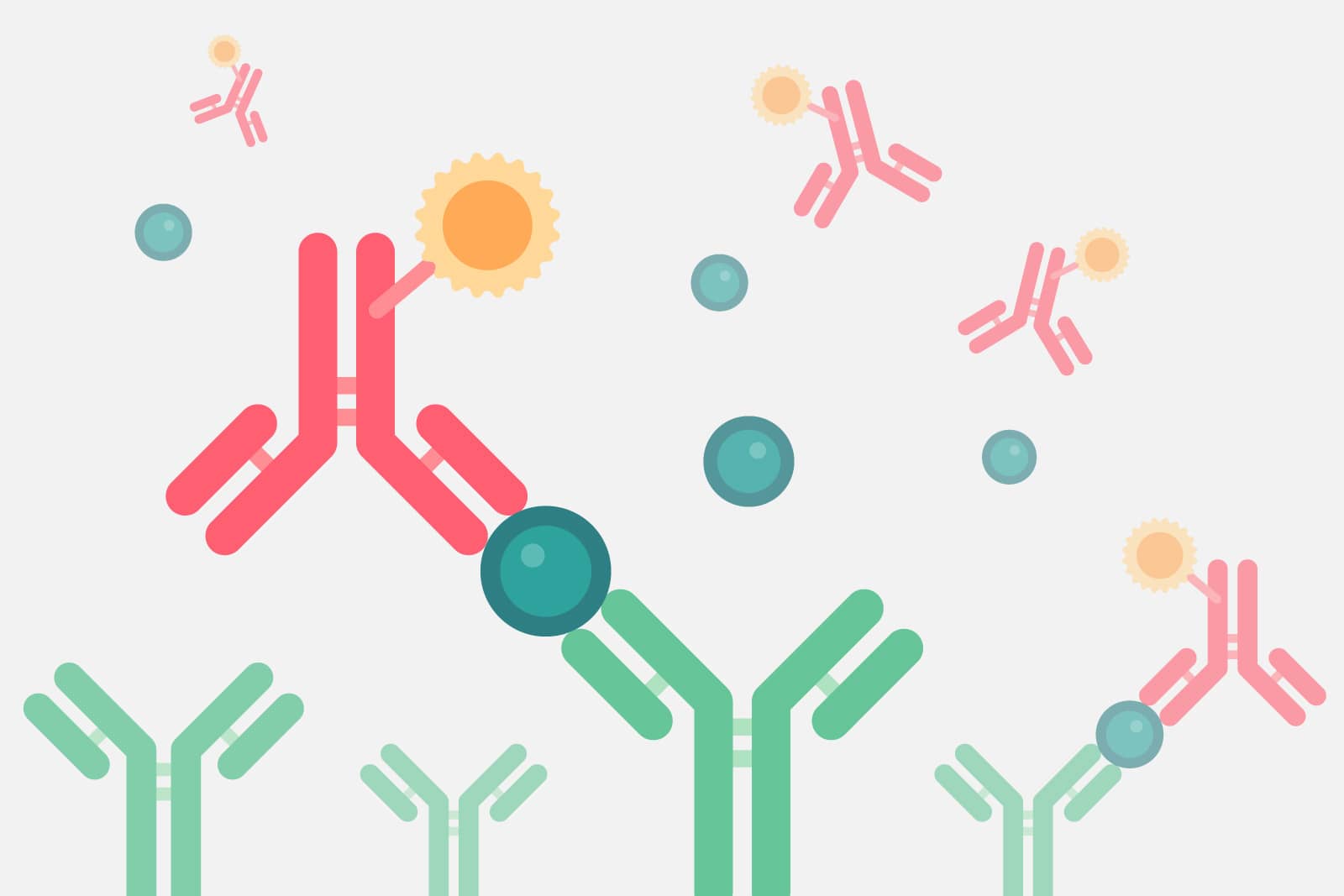 Lesson Outline
There are two major types of treatments for dementia at this time – symptom management and disease modification.
Symptom management is used to try to improve people's symptoms by helping the brain to function better. Treatments are available to address cognitive or thinking problems, changes in personality and behaviour and mental health issues such as anxiety and depression.
Disease modification tries to change the problem that is causing the disease such as toxic proteins or blood vessel damage.
Life style choices are important for overall brain health. Eating properly, exercising, keeping the mind active, maintaining social interactions, and promoting blood vessel health are all important for people with dementia.
Learn the answers to the following questions:
What is the difference between managing the symptoms of dementia and modifying the disease itself?
What prescription drugs and other therapies are available?
How is Dementia Treated? questions and answers
These are common questions collected from the lesson and documented here.
What are the best ways to reduce the risk of wandering and getting lost?

Make sure neighbours, friends and neighbours are aware. GPS trackers, door alarms, and passcodes can work well for some people.

What are the risks of driving for those with dementia?

There is little evidence to guide exactly when someone with dementia should stop driving. Even with mild cases, a doctor should be regularly involved if behaviours or driving ability changes. If it is not safe, a doctor needs to be involved.

How do you minimize the risks associated with cooking and smoking?

Cooking and smoking can lead to fires caused by impaired memory or attention. Smoke detectors and close monitoring can help.

How do you best manage medications?

Medications can help but they can also be dangerous. It is necessary to monitor the medication intake of persons with dementia. The best solution for most is a blister (or compliance) pack.

What steps can be taken to protect the finances of those with dementia?

If a person with dementia can no longer take care of their finances they may want to give the legal right to someone else to act on their behalf. A named Continuing Power of Attorney for Property (CPOA) can act on their behalf.
Lesson Resources
Here are some other resources about this topic that you may find helpful after completing this lesson.
Medications for Dementia Symptoms
In this 60-minute video, our experts discuss the common medications used to manage dementia symptoms and classes of medications that may cause adverse effects in persons living with dementia.
Watch Video
Medications for Alzheimer Disease: Are They Right for You?
Learn more about Aricept®(Donepezil), Exelon™ (Rivastigmine), Reminyl™ (Galantamine), and Ebixa®(Memantine), including the purpose of the drugs and possible side effects.
Download PDF
Subscribe to our newsletter for new live events!