Promoting Brain Health
25–30 minutes
Explore how diet, exercise, blood vessel health, lifestyle choices, brain and social activity, and other health conditions affect brain health.
Begin Lesson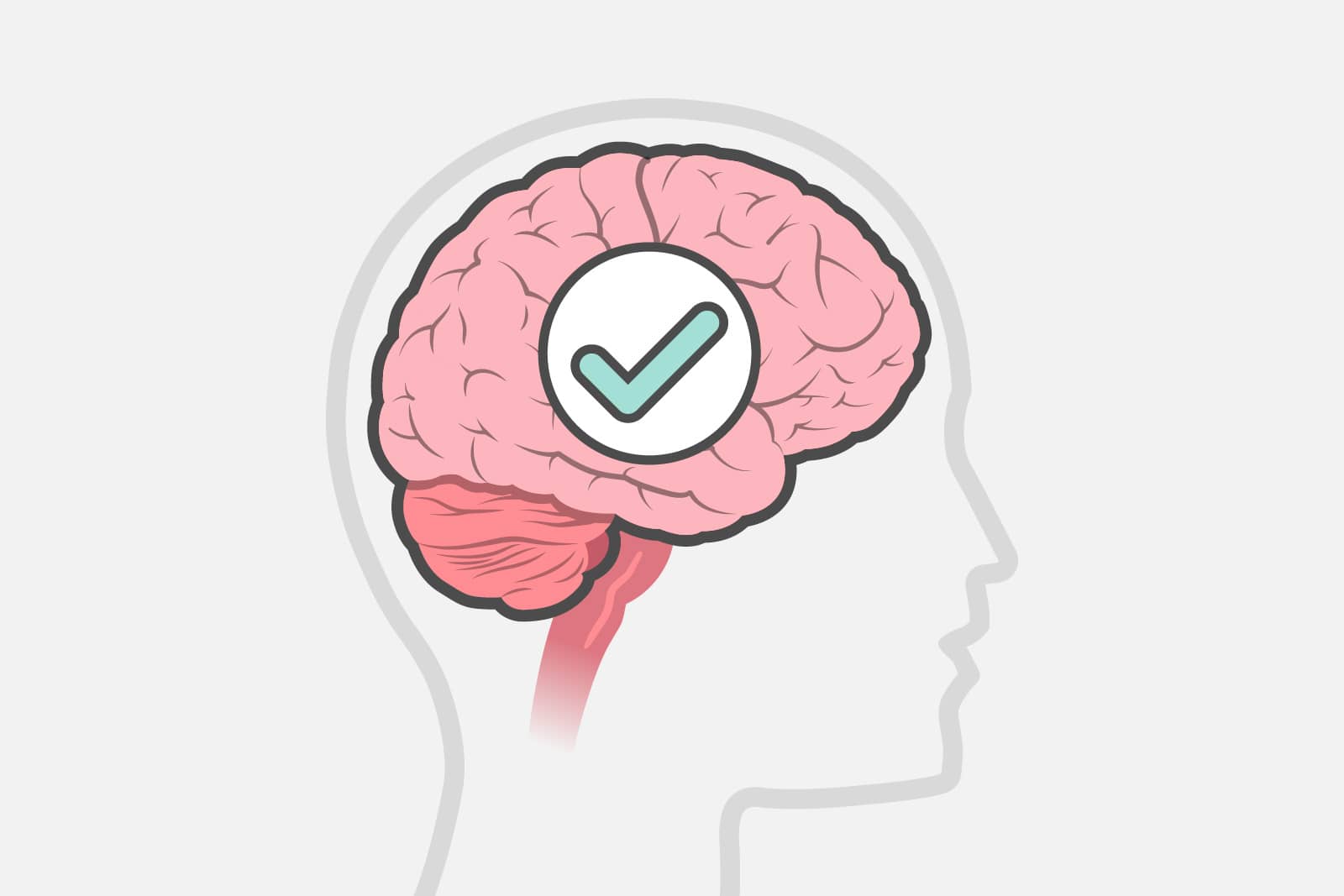 Lesson Outline
The brain is responsible for your cognitive abilities, such as: learning and memory, language, visual and spatial skills, executive function, and social skills. It's also responsible for programming muscle movement and coordination, helping you to understand all of your senses (vision, hearing, smell, taste, and touch) and so much more.
The brain is sensitive to changes in your behaviour. Sleep, diet, exercise habits, lifestyle choices, such as the use of alcohol and smoking, and your level of brain and social activity can all impact how your brain functions now and possibly in the future.
Learn the answers to the following questions:
How do physical activity, diet, supplements and lifestyle choices affect the brain?
Why is blood vessel health important?
What role do brain activity and social activity play?
How do other health conditions such as depression, hearing loss, adequate sleep, and medication side effects affect the brain?
Subscribe to our newsletter for new live events!