Learn from and interact with dementia experts.

Join us for a series of live streamed events that will allow you to interact directly with experts in dementia. If you can't make it, don't worry! All our live events will be archived on this page for you to view at your convenience.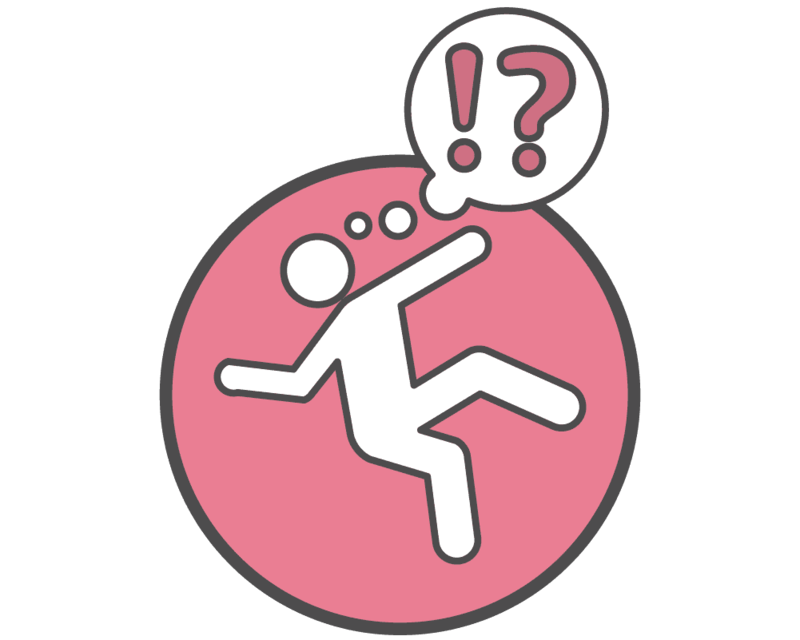 Live Event 7:
Risk of Falls in Dementia
Wednesday, March 27, 2019 at 1 PM EST
This month's online-only Live Event will focus on the risks associated with falls in dementia. Join us as we welcome special guest Dr. Alexandra Papaioannou, who will help us identify those at risk for falls. We'll also discuss strategies to implement to increase fall prevention and assess the impact that different types of dementia can have on falls.
The first 15 minutes will be set aside for an expert discussion and will be followed by a Q&A period.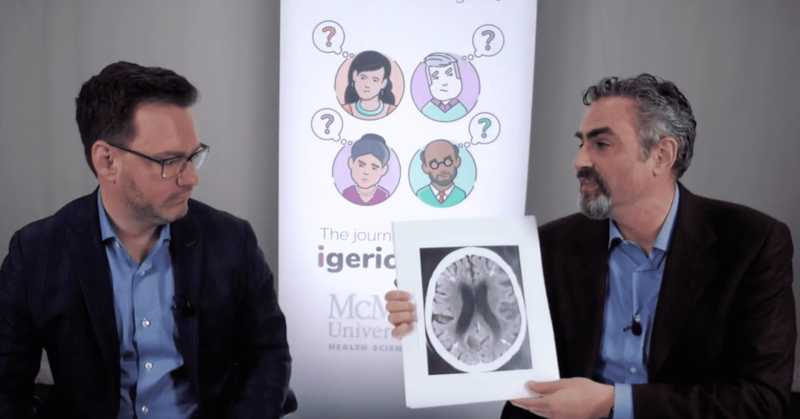 Event Date: Wednesday, January 23, 2019
Live Event 5: How Dementia is Diagnosed
For our fifth Live Event, Drs. Richard Sztramko and Anthony Levinson reviewed the symptoms of dementia and discussed how to best prepare to discuss concerns with a family doctor. We also looked at what questions you should ask and what tests may be required to confirm a diagnosis of dementia.
Learn More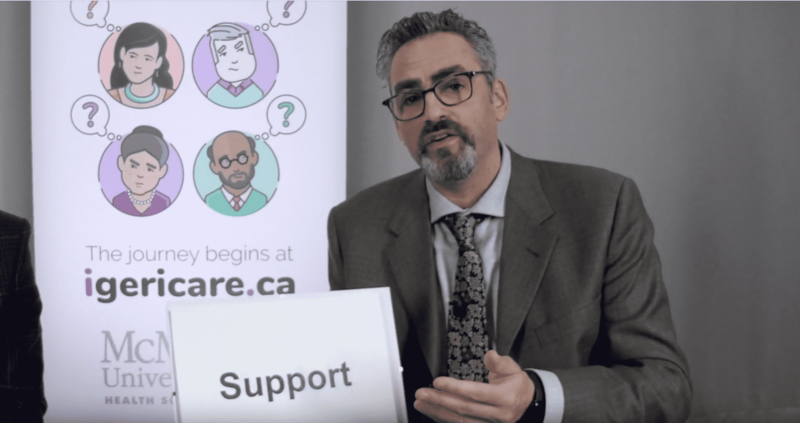 Event Date: Wednesday, December 12th 2018
Live Event 4: Understanding the Challenges of Communication with Persons with Dementia
During our fourth live event, our experts discussed communication strategies for caregivers to use when communicating with a person with dementia. We will give an overview of some of the strategies that can be effective when communicating with a person with dementia, as well as tips and resources to help communicate during the holiday season.
Learn More
Subscribe to our newsletter - Don't miss out on live events!